The only name for coconut soda! Coco Rico!. Authentic taste that is known worldwide. There is no other. Available in 2 Liter, 1 Liter, 20 oz., and 12 oz. six packs.
Now also available in DIET 2 LITER.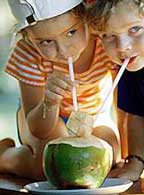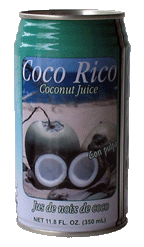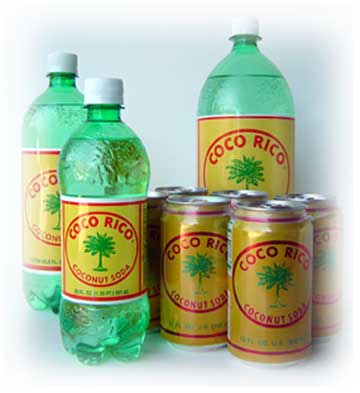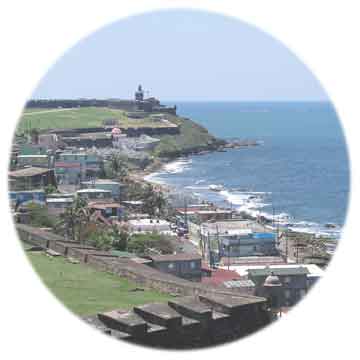 Coco Rico coconut juice. Made from imported young coconuts with plenty of pulp. A classic!


NEW diet Coco Rico...all the great taste of Coco Rico without the calories or carbohydrates!